Quality Stonemasonry
Edilart is one of Sydney's quality stonemasons - designing, producing, and customising beautiful bench tops to suit every home or office space. Bench tops, splashbacks, walls or flooring are available in many top quality materials to make every room, from the kitchen to bathroom memorable. Our stonemasons can do whole home or office fit-outs, working with top-quality Italian imported stone, marble, granite, or terrazzo.
With over 30 years' experience in the construction industry aboard and in Australia, we understand that each individual request is unique. Our stonemasons believe in delivering delicate craftsmanship, and high attention to detail, to bring you a superior product and service as the supply and installation of beautiful kitchen bench tops, floor or bathroom fit-outs.
Edilart also exclusively imports and distributes Italian doors - L'Invisibile by Portarredo and Italian wood fire ovens by Palazzetti.

L'invisibile Doors
Edilart is Australia's exclusive importer and distributor of L'Invisibile Door System. The exquisite Italian designed invisible door can be shaped to fit any home or office space, and sized to any desired height, width, shape or finish. L'Invisibile doors are the perfect addition to any living space, as they can be fully customised to suit your style - whether you want a seamless, flawless finish, or a striking centrepiece for your room.
.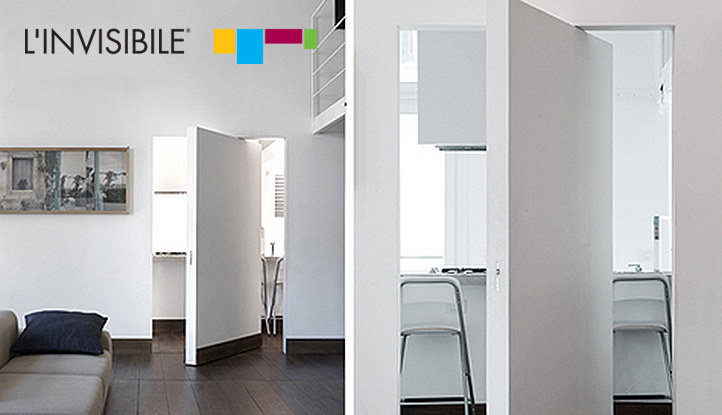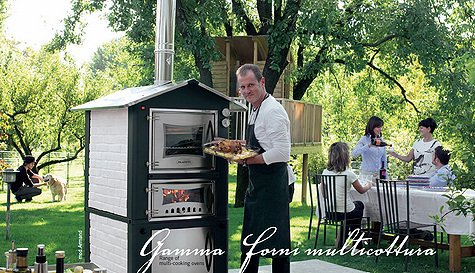 Garden Line Palazzetti
Edilart imports and distributes a range of Italian made Palazzetti garden products to complete your outdoor living space. There are a vast range of barbeques and freestanding moveable wood fire ovens to choose from. The products are all long-wearing, and available in a range of top-quality Italian materials. We hope you enjoy our line - there truly is something for every residence, or commercial space.